Nick
Front Desk Coordinator

A Weymouth native, I completed my BA in Communication at UMASS Boston in 2020. I spent a year working as a Scheduling Coordinator for South Shore Health before joining the Anderson Dental team in February 2022. My parents have been patients of Dr. Anderson's for nearly 30 years, and my family could not imagine seeing any other dentist. I love working with people and making connections with patients both over the phone and at checkout. Away from the office, I like to play golf and hockey, as well as spending time with my family and pets.
---

Pam
Registered Dental Hygienist
I help to maintain our patients' dental and periodontal health, as well as educate them on the importance of good oral hygiene habits at home. I enjoy working one-on-one with each patient, building a relationship with them, and offering them the best possible care. Dr. Anderson encourages us to grow, both personally and professionally, by empowering us to continue our education and gain exposure to the advancing changes in our profession.
I am happily married with a daughter, son-in-law, and a grandson. In my free time, I enjoy skiing, gardening, and motorcycle riding with my husband.
---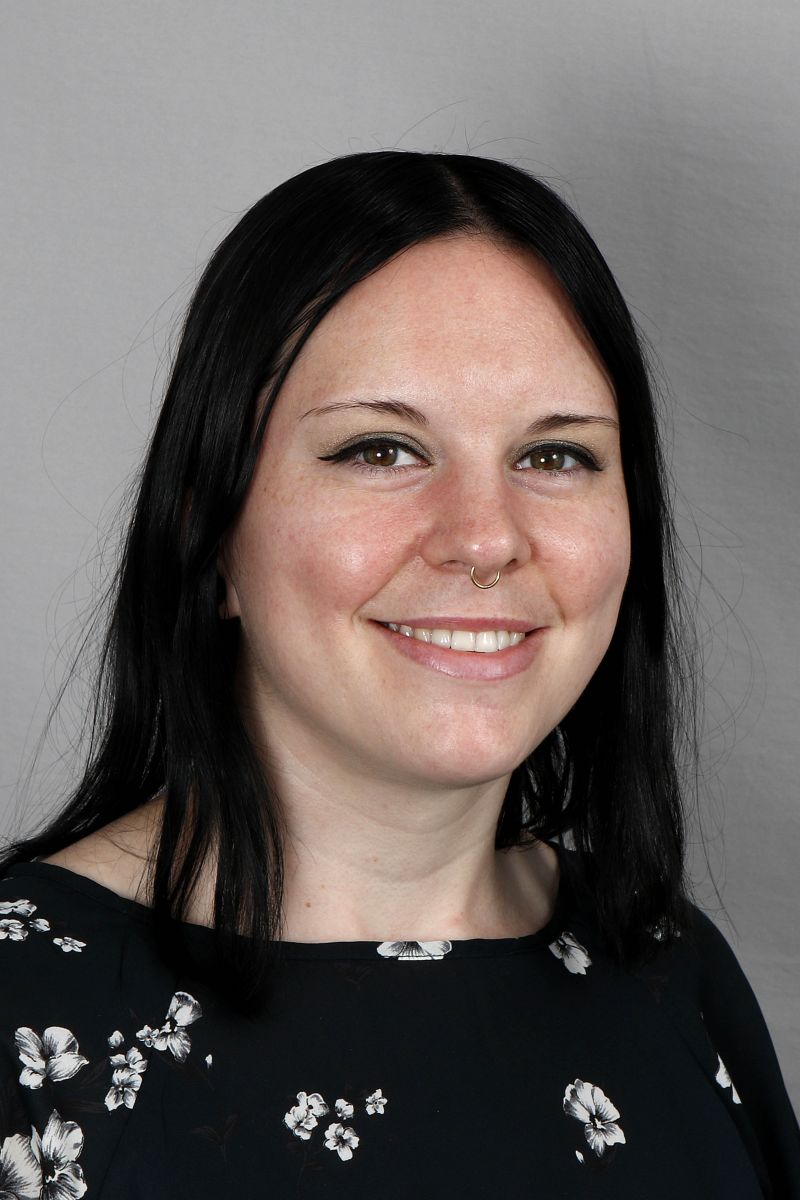 Julie
Front Desk Coordiantor
I am a Quincy native who graduated from Unity College in Maine with a Bachelor's degree in Animal Sciences. I have a diverse background in various customer service roles and am excited to have joined Dr. Anderson's team in a client-facing capacity. I am delighted to be the first smiling face to greet patients as they arrive at the office and make sure they have a wonderful experience. I work hard to fill openings in the schedule and support our clinical staff to help appointments run smoothly and efficiently.
Outside of the office I enjoy spending time in nature, skiing, cooking, gardening, and spending time with animals.
---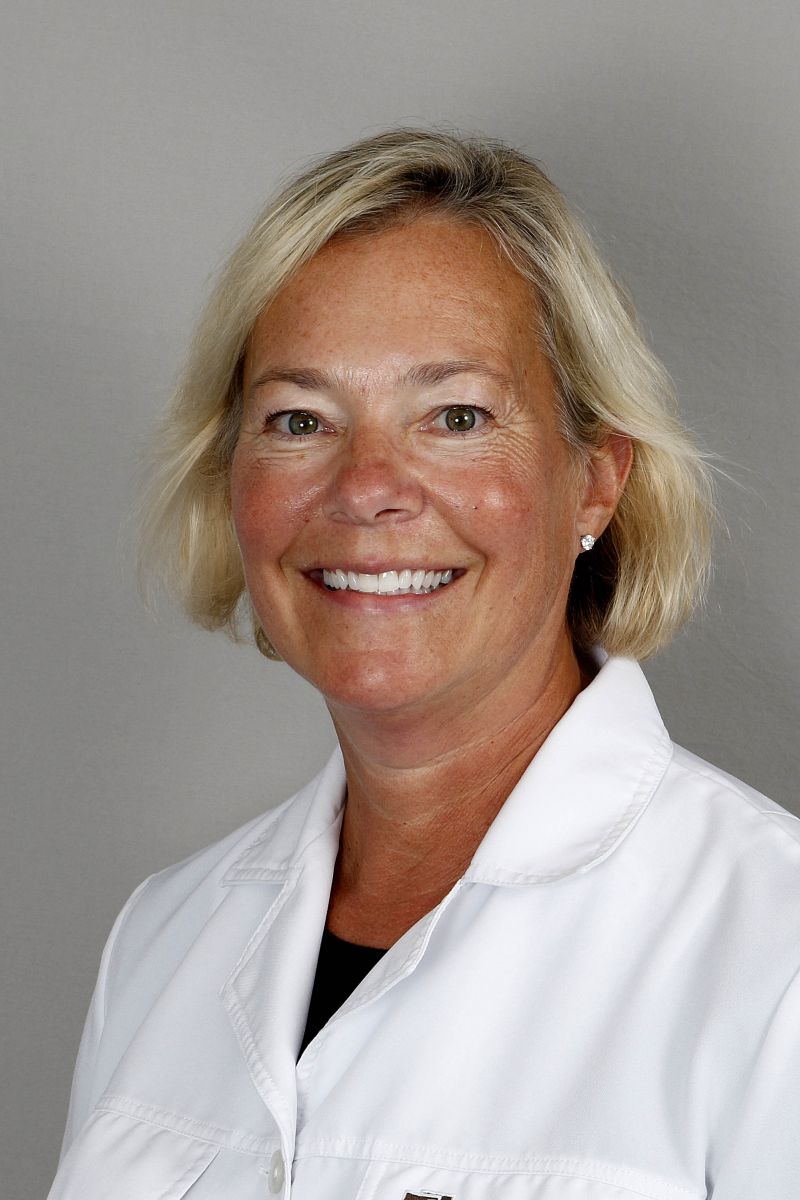 Karin
Office Manager
From our front office, I get to connect personally with our family of patients and see their appreciation when treatment is completed. I am mainly responsible for bringing the team together into one cohesive unit. We are very supportive of each other and share the goal of taking amazing care of our patients.
When I am not at work, I enjoy traveling, boating, gardening, and scuba diving. I also have a special affection for golden retrievers.
---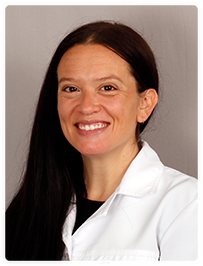 Michelle
Dental Hygienist
I began my career as an assistant in pediatric dentistry in 2009 and continued my education to become a dental hygienist in 2014. I joined Dr. Anderson's office after relocating to Massachusetts. The best part of being a hygienist is getting to talk to different people every day and helping to educate them on their oral hygiene.
My husband and I have two great little girls who I love to spend time with. In my free time, I enjoy music, couponing, and going to Maine on the weekends.
---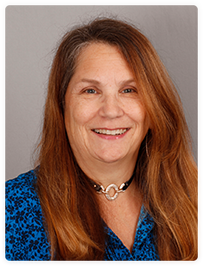 Denise
Front Desk Coordinator
I have worked in the dental field for more than 25 years and was excited to join Dr. Anderson's team in 2019. I work in our front office, where I coordinate patient scheduling, process insurance and billing, and ensure patient satisfaction. I work hard, along with my team, to make sure our patients have a remarkable dental experience!
Outside of work, I enjoy the beach, learning new things, visiting new places, and researching genealogy.
---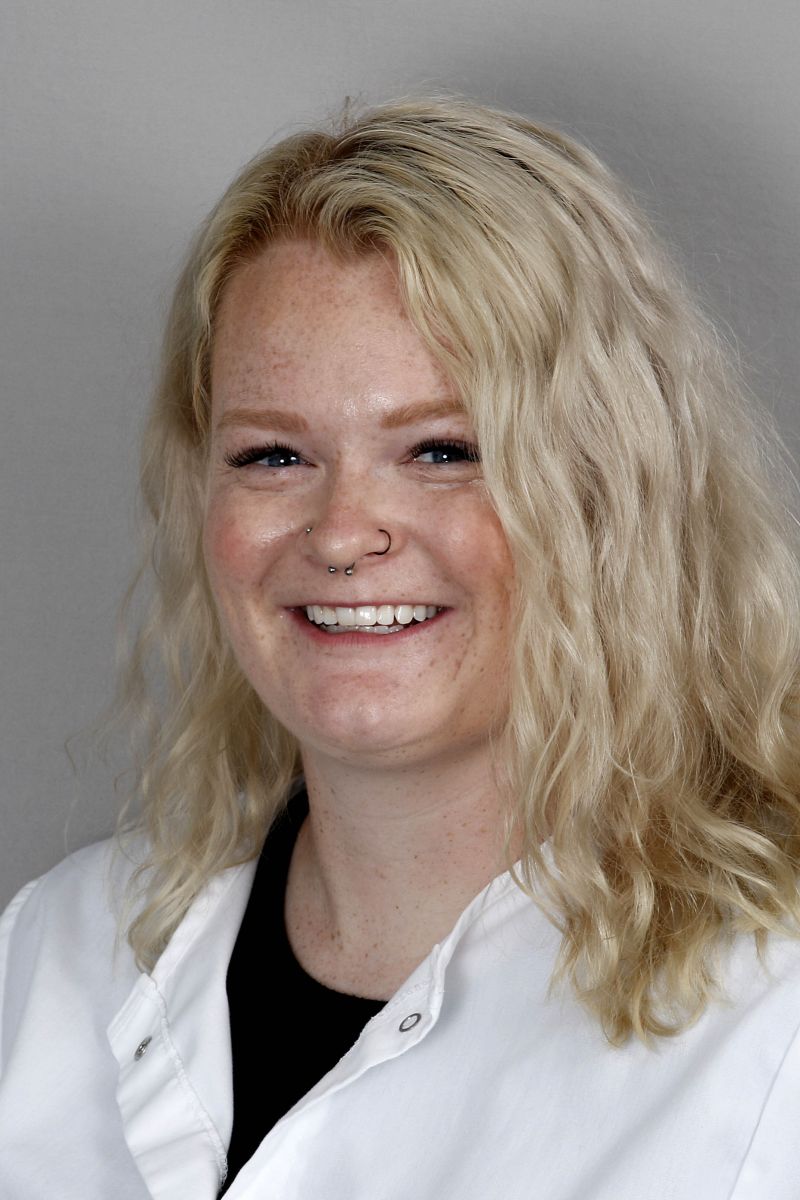 Rachael
Dental Hygienist
Born and raised in Weymouth, Massachusetts, I am ever-appreciative to have the opportunity to care for those in such a close-knit community. I love making people laugh and what better way to do such than helping people feel confident in their smile. I graduated from Forsyth School of Dental Hygiene at MCPHS University in 2020 and later received my Masters of Health Sciences from MCPHS in 2022. I now live in Duxbury, MA, and aside from dental hygiene, I enjoy driving around town in my Jeep with my boyfriend, Mikey, and his dog, Frodo. In the Summertime, I work on my boyfriend's food boat, Cap'n Mike's Tiki Boat, making hot dogs and scooping ice cream for beach-goers on the South Shore– what more could you ask for?! Lastly, I am a triplet and love sweets. When I was little, my Grandma used to ask me which tooth is my sweet tooth and I would say "all of them!" You could say my sweet tooth habit works hard to keep the dental industry booming!
---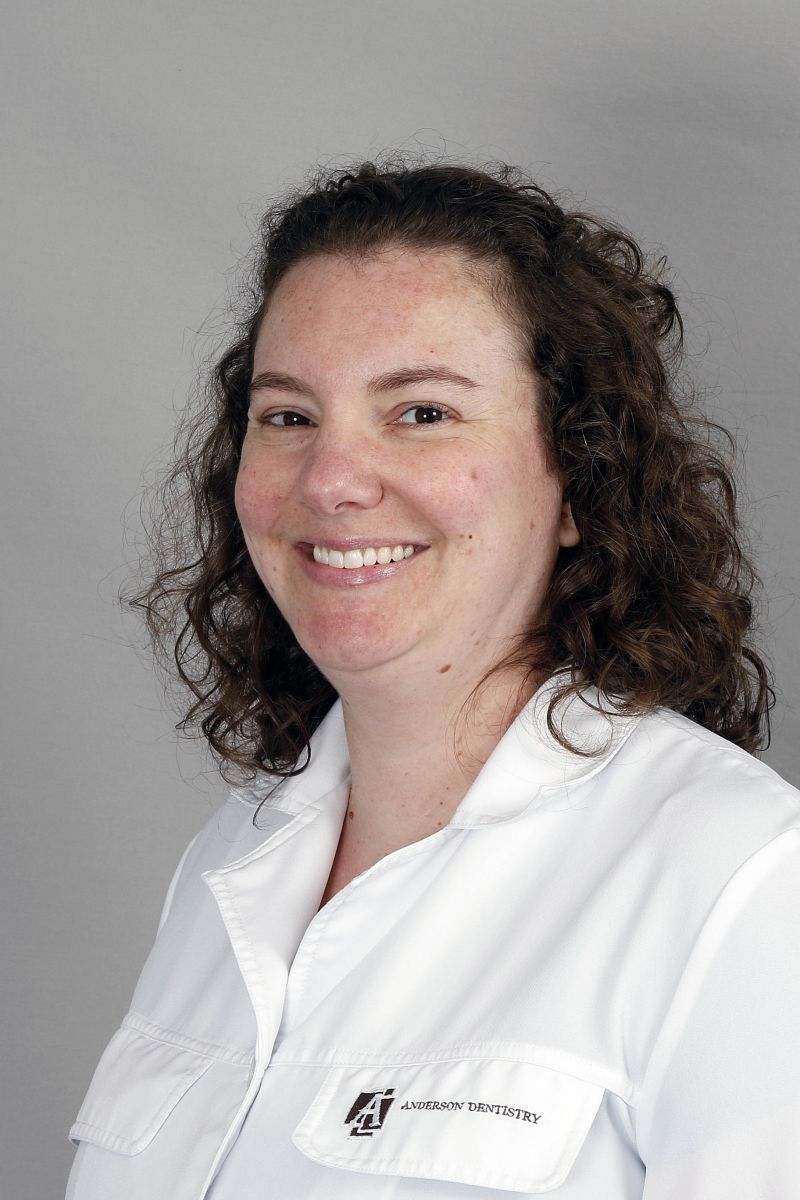 Melissa
Special Project Coordinator
Bio Coming Soon!
---
Will
Dental Assistant
Bio Coming Soon!